Dear Professors / Research Associates / Research Scholars and Academicians,
You can join us as a  Editorial Board / Advisory Committee / Reviewer / Member !
Maayan Publications welcomes proficient academicians to join us as members. Being a member is a matter of prestige and personal achievement. Maayan Publications follows a strict set of guidelines while accepting the applicant as a Member. The minimum sets of qualifications for being a Member of Maayan Publications are listed below:
Should be a Ph.D. degree holder from a recognized university.
Should have a minimum of 5 for reviewer/ 10 years editorial board/ 15 for the advisory board of research experience who does/doesn't have a Ph.D. degree.
Should be an author with a minimum of 5 articles for the reviewer / 25 articles for the editorial board / 50 articles for the advisory committee published in other reputed journals.
Maayan Publications will revert back within 1–3 weeks.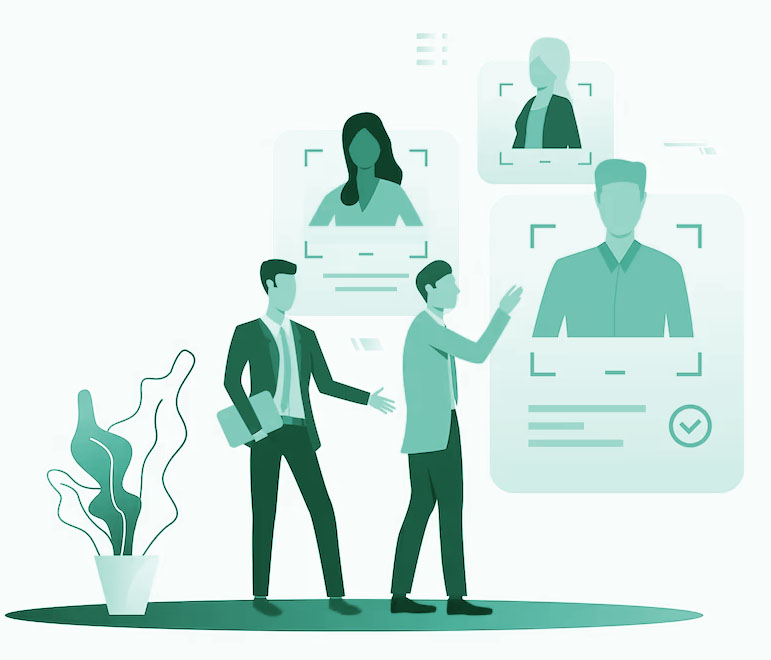 Perfect choice to publishing!
We have everything for publishing your high-quality content!
Through our outstanding combination of personalities, methods, and industry-specific expertise, we perform perfect solutions to publishing. Our publications include printed (hardcover and softcover) and electronic books, journals, conference proceedings, handbooks, book chapters, higher and school education contents, encyclopedias, edited collections, series collections and others.