Maayan Publications is one of the largest independent academic publishers for open access publications.
We publish the research journals as a center for academic, professional and contextual research excellence in all discipline.
Maayan Publications is a fast-growing academic publisher, providing impact, recognition and value for the global academic and research community. We work closely with researchers, librarians and partners worldwide to produce academic journals and conference series. Our aim is to promote open scholarly research to the world and provide a network for expanding the spirit of literacy in academia.
Publishing a universe of knowledge for readers worldwide.
To provide an international open access platform to researchers or authors for publishing their academic, scientific and creative writing.
We create new opportunities to promote, disseminate and protect knowledge. We do this not only as a service provider, but also as a publisher and a promoter of discovery.
We are the trusted publisher of scholars regardless of background or origin and support them in their endeavor to give their best to the world.
We also innovate in the scholarly communication space itself, experimenting with new business models, new models of peer-review and dissemination, and new technologies.
We connect researchers with scientific knowledge, nurture interdisciplinary exchange and thus contribute to wider conversations and progress in society.
Types of Articles Invited
Research Articles, Review articles, Study Papers, Subjective articles, Analysis Study Research articles, Informative Articles, Comparison Papers, Case Studies, Comparative Studies, Dissertation Chapters, Research Proposals or Synopsis,book reviews etc.
Join us Member!
Want to become an Editorial Board Member or Reviewer of our journal?
Being on the editorial board or a reviewer of a journal is truly productive, pleasant and in fact prestigious which helps in add-on to the academic research world through the ways and guidelines given by experts in the relevant fields. Though it is time consuming and often goes unobserved, there are some important rewards that make the editorial board members/reviewers worthwhile.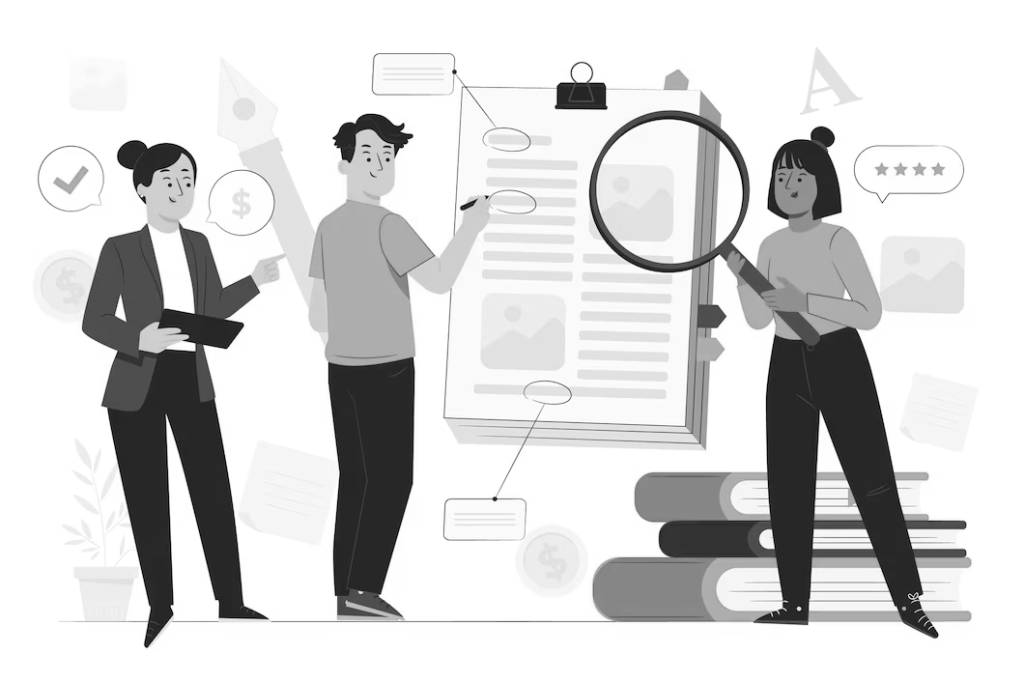 Maayan Publications aims to uphold the rights of authors, address their needs, and foster a rapid, convenient, unbiased, and comprehensive publishing environment, which not only guarantees the highest quality constructive peer-review process, but also provides an evaluation system that involves the entire research community. To fulfill this mission, Maayan Publications applies the most advanced Latest web technologies to bring scholarly publishing into a new generation.
Our Maayan Journals Metrics
Maayan Journals is revolving with the new requirements of the scientific & technical professionals community helps to change a way of life. We insure that it has its own article page. Maayan Journals articles are archived and applying for indexed with reputed indexing databases. Maayan Journals applied for indexing with a large number of bibliographic databases including
Perfect choice to publishing!
We have everything for publishing your high-quality content!
Through our outstanding combination of personalities, methods, and industry-specific expertise, we perform perfect solutions to publishing. Our publications include printed (hardcover and softcover) and electronic books, journals, conference proceedings, handbooks, book chapters, higher and school education contents, encyclopedias, edited collections, series collections and others.